Internet of Things and Digital Electronics Sessions
Using Makeblocks neuron blocks, microbits and raspberry pie, we conduct coding workshops on Internet of Things (IoT) and digital electronics.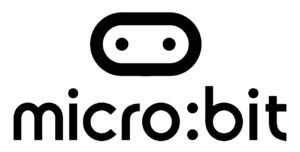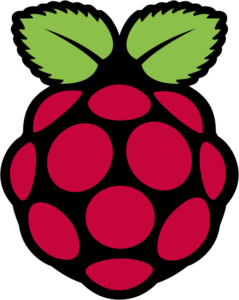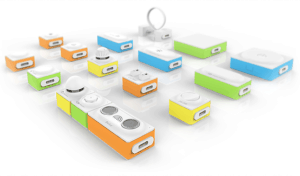 ROBOT PROGRAMMING WORKSHOPS
Working with makeblock mbot robots, students and teachers enjoy building and programming robots to do various exciting tasks.
Mobile App Creation
Using MIT App Inventor, we train teachers and students how to create basic and advanced mobile phone apps.